Services Offered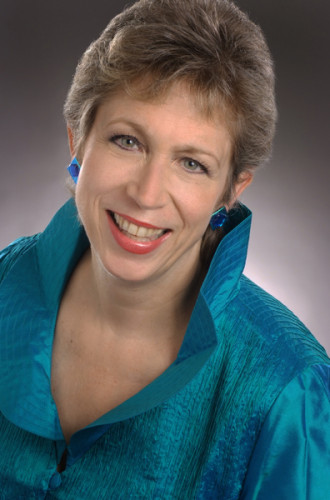 | Master Classes | Comprehensive Services |
It is a privilege to be a musician and I am grateful to be a pianist.  As a collaborative pianist, it is an honor to work with singers and pianists, whether students, budding professionals, or firmly established artists. My goal is to help each singer and pianist achieve their musical voice.
Currently, I am the General Director for Tri-Cities Opera, Adjunct Professor at Westminster Choir College at Rider University in Princeton, and Artistic Advisor/Master Coach at Westminster's CoOPERAtive Program.
When visiting opera companies, universities, and conservatories for Master Classes or individual instruction, I work with singers and/or pianists who have been pre-selected by the presenting organization. Sometimes the classes are designed only for the participants of the program. Other times, the classes are open to the public.


Master Classes
In addition to the standard Master Class (public coaching), some of my Master Class topics include:
Mock auditions
How to practice
Audition advice and preparation
Building your toolbox; skills for success
Getting the most out of your educational or young artist program
Where do you go from here?  (The bridge from student to star)
Lay a firm foundation:  What to do in your training years
Whether focusing on the basics of interpretation or putting a final polish on phrasing or language, many singers have had their "Aha!" moment in the supportive, energetic setting I create.


Comprehensive Services
Master Class requests
Adjudicator for vocal and instrumental competitions and auditions

Undergraduate, graduate, and private course offerings

Individual consultations
Group coaching
Mock auditions and audition preparation
Lectures, presentations, interviews
Panelist for grant applications