I'm pleased to join Opera America in New York City on October 9 as one of the panelists for their Feedback Auditions, held in the Audition/Recital Hall at their National Opera Center.  I will be joined by colleagues Vanessa Uzan, Artist Manager, Uzan International Artists, Mark Moorman, Pianist, Coach, Artistic Administrator of Crested Butte Music Festival, and Djordje Nesic, Pianist/Coach.  If you are not a member of Opera America, check out their website and consider joining.  It's a terrific organization with lots of networking benefits.  If you are a member, you know exactly what I mean!  Their one-year old National Opera Center has rooms to rent for warm up, auditions, as well as a number of other services.   I like to consider Manhattan an extremely northern suburb of Philadelphia.  Whether driving or taking the train or bus, it's an easy "commute"!  Hope to see you there.
…
This summer I opened a studio, conveniently located in the Chestnut Hill area of Philadelphia.  Easily accessible by car or public transportation, my new, comfortable studio is located in a lovely area of Philadelphia surrounded by unique shops for browsing or buying.  Grab a cup of coffee from Starbucks or Chestnut Hill Coffee Shop, grab a few things for dinner at the Weaver's Way Co-Op or the Chestnut Hill Farmers Market before or after your coaching.
I look forward to welcoming you to my new space.  Here are a few photos that give you a peek!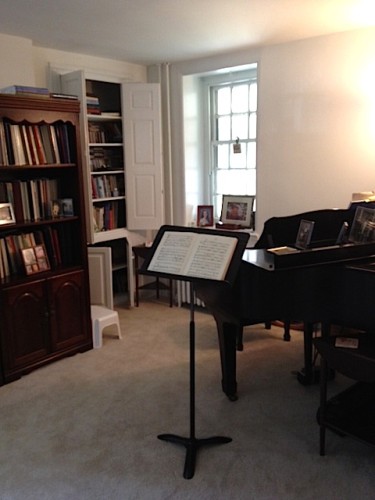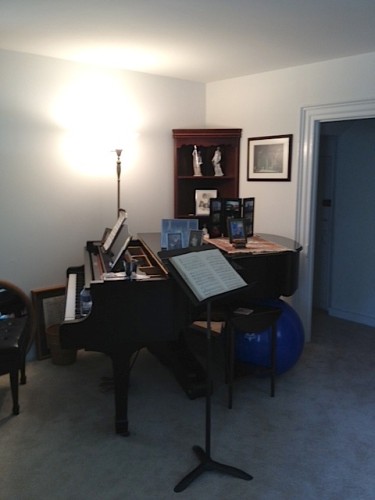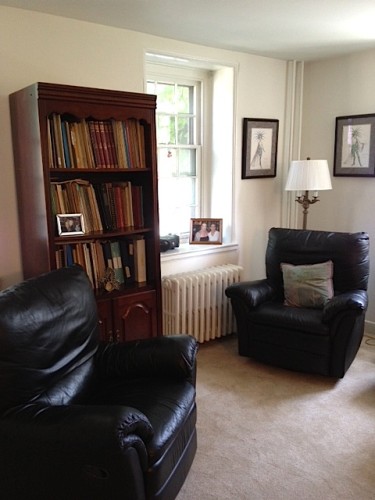 …